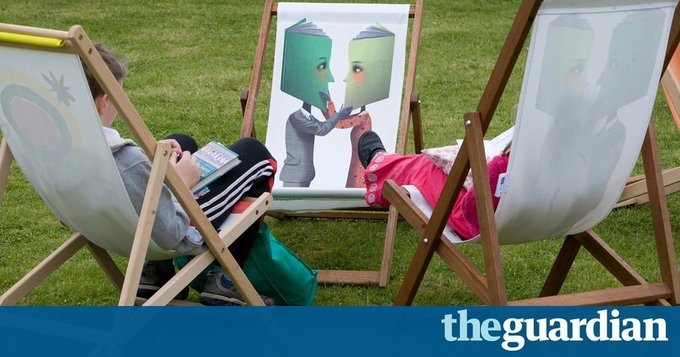 by Alison Flood
Literary fiction by the likes of Salman Rushdie, Harper Lee and Toni Morrison helps improve readers' understanding of other people's emotions, according to new research – but genre writing, from authors including Danielle Steel and Clive Cussler, does not.
Academics David Kidd and Emanuele Castano, from the New School for Social Research in New York, put more than 1,000 participants through the "author recognition test", which measured exposure to fiction by asking respondents to identify writers they recognised from a list. The list included both authors and non-authors, and ranged from writers who are identified as literary, such as Rushdie and Morrison, to those such as Cussler and Steel who are seen as genre authors.
The participants then did the "reading the mind in the eyes" test, in which they were asked to select which of four emotion terms most closely matches the expression of a person in a photograph.