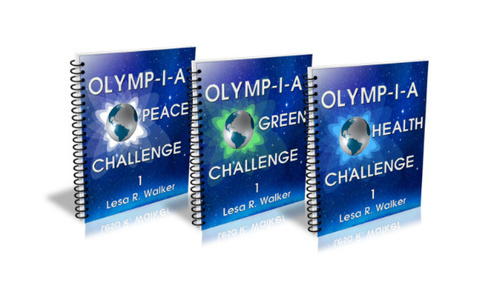 Lesa Walker discusses how she has implemented a unique empathy-driven project in schools across the United States and in Ghana.
Please describe what the Olymp-i-a Challenge is all about and how you got involved in this project.
As a public health physician, working for over 30 years with children with disabilities and their families, I learned the importance of empathy. When we have empathy, we minimize our assumptions. We look deeper than face-value. We look for and recognize the "abilities" in people. We respect and honor diversity. For example, empathy is expressed in "people-first" language. A child with a disability is a child first, not a condition. A simple action or a choice of words has dramatic impact in helping create, sustain and strengthen an environment of empathy. It also enhances positive collaboration, teamwork, and our ultimate success in working together to solve issues.