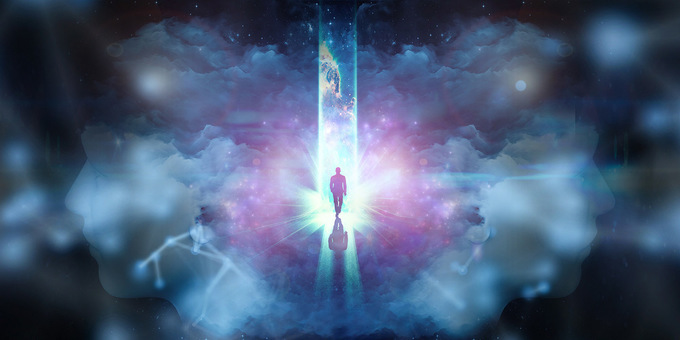 Product design is a fundamentally compassionate act. After all, the best products come from designers who listen intently to the populations they serve and have empathy for the people who might use their product or service.
Unfortunately, the world is not full of those products. Perhaps designers and engineers fall victim to not yet realizing mass customization and personalization on an affordable scale. Maybe ever-shrinking timelines limit designers' ability to get customer feedback early and often. Or maybe it's just carelessness or narcissism by designers who don't look beyond themselves for design requirements.
Regardless of the reason, there is a growing movement for a more empathic product-design process. It's aptly named human-centered design.