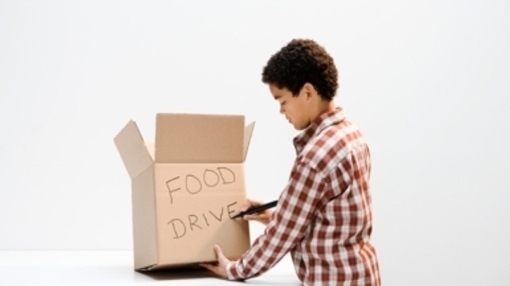 People in our studies didn't even need to see others do anything in order to catch their kindness. In another follow-up, people read stories about the suffering of homeless individuals.
After each story, they saw what they believed was the average level of empathy past participants had felt in response to its protagonist.
Some people learned that their peers cared a great deal, and others learned they were pretty callous. At the end of the study, we gave participants a $1 bonus, and the opportunity to donate as much of it as they liked to a local homeless shelter. People who believed others had felt empathy for the homeless cared more themselves, and also donated twice as much as people who believed others had felt little empathy.
Jamil Zaki is an Assistant Professor of Psychology at Stanford University, and director of the Stanford Social Neuroscience Lab.