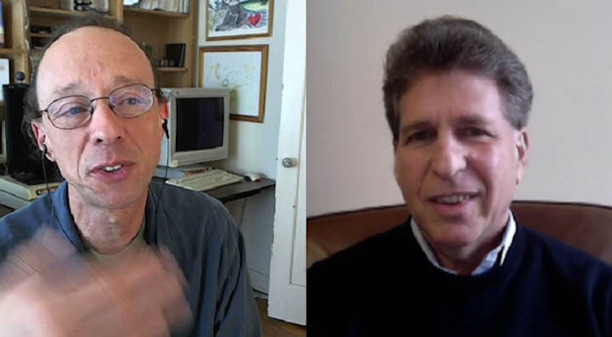 Kenneth Barish is Clinical Associate Professor of Psychology at Weill Medical College, Cornell University. He is also on the faculty of the Westchester Center for the Study of Psychoanalysis and Psychotherapy and the William Alanson White Institute Child and Adolescent Psychotherapy Training Program. He is the author of Pride and Joy: A Guide to Understanding Your Child's Emotions and Solving Family Problems.
How to Build a Culture of Empathy in the Family?
1) It begins with our relationships with our children. If we put aside as little as 10 – 15 minutes a day to share in our children's interests and listen to their concerns, we strengthen their willingness to listen to others.