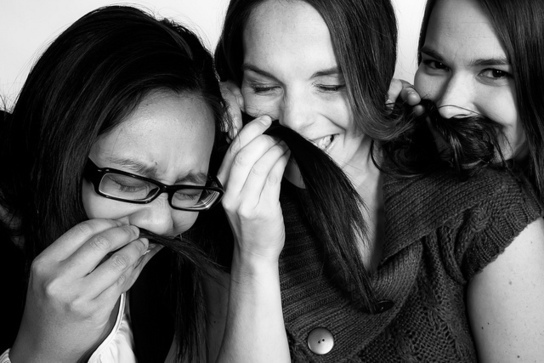 We all go through difficult moments in life. These may be ongoing, persistent challenges we face on a daily basis, or more unexpected set-backs that throw us off course.
During these times it can be easy to get sullen and discouraged, and neglect all the healthy positive experiences that can still give us joy and hope.
Though when we're able to remember the blessings in our life and dwell on the positives instead of the negatives, it offers us a greater chance of coping with hardship.