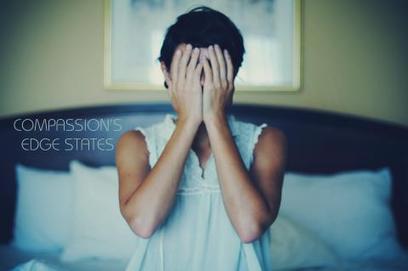 It's easy to feel overwhelmed by all the bad news and horrific pictures in the world. This is a form of empathy, Joan Halifax says, that works against us. The Zen abbot and medical anthropologist has bracing, nourishing thoughts on finding buoyancy rather than burnout in how we work, live, and care. –
Inside Compassion: Edge States, Contemplative Interventions,
Neuroscience Joan Halifax speaks about the challenge of caregivers who care for those who are seriously ill. Learn about basic research in neuroscience and psychology on mindfulness, compassion, and the effects of stress on the body.