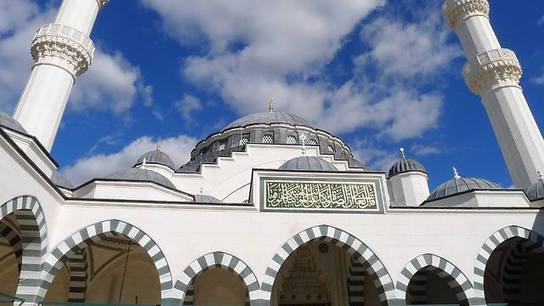 In an attempt to turn away from polarization and politics, a group of Jews, Muslims, and Christians will be setting up a joint house of worship in Jerusalem. The prayer hall will be open to the public between September 5th to the 11th.
Jim Manske's insight:
I feel inspired by the courage of these folks who are walking the talk of unity and brotherhood/sisterhood!