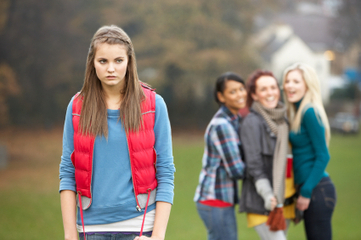 As parents, it is our responsibility to do what we can to make sure that our children aren't bullies (besides hide behind our pure intentions and upstanding values).
The good news is that we can consciously raise kids who are more likely to stand up for a victim of bullying than they are to be perpetrators. Here are five things we can teach our children so that they are kind and compassionate:
(1) How their actions affect others….
by Christine Carter