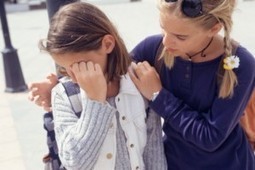 What makes a social business different. Could empathy be the key? And how do you get hard-charging corporate execs to put customers and employees first?
Is Empathy The Secret Ingredient To A Social Business?
Search for branded websites that you love and you will find that nearly all of them speak to you (the visitor) and the value you will receive as opposed to being about themselves (what they sell). Look at brands that connect with you and you will realize that they make you feel like they sincerely care about you.