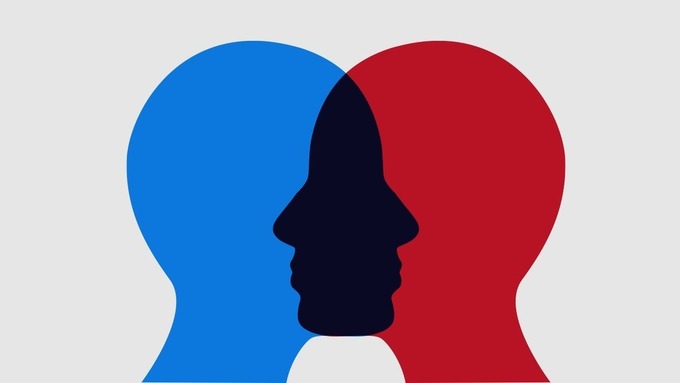 As former Utah Republican Senator, Bob Bennett, lay dying, he called his wife and son over to his bed to express his last wish.
I have learned many lessons in my studies of genocides on the macro level and bullying on the micro level perpetrated throughout the ages. Strong leaders whip up sentiments by employing dehumanizing stereotypes and scapegoating entire groups, while other people or entire nations turn away, often refusing to intervene. Everyone, not only the direct perpetrators of oppression, plays a vital role in the atrocities.
Empathy, however, has always been an antidote to the poison of prejudice, discrimination, stereotyping, and scapegoating, and to bullies and demagogues who take power and control. Empathy is the life force of our humanness, and Bob Bennett, for one, led his life by example.
May Bob rest in peace as we resurrect the empathy in us all.