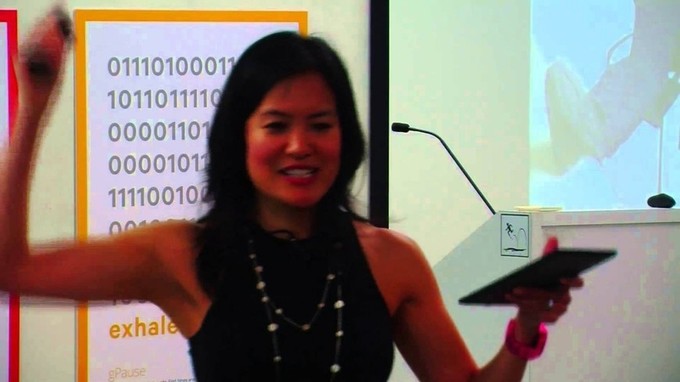 Design and engineering are both an art and science. Yet, while we teach methods and practices for hard design and coding skills; focus, empathy, and creativity, which are just as important for great product development, remain elusive for many and are often mystified as "creative genius".
How might we become more focused so we can deliver the one or two key features that would be most useful? How might we cultivate access to our empathy and insights to create usable products?
How might we become more innovative and bring inspiration, delight, and heart to the people who use the products we design?
Irene's talk explores how through mindfulness, meditation and yoga we can acquire the most critical skills we need to be better designers, engineers, and product managers.