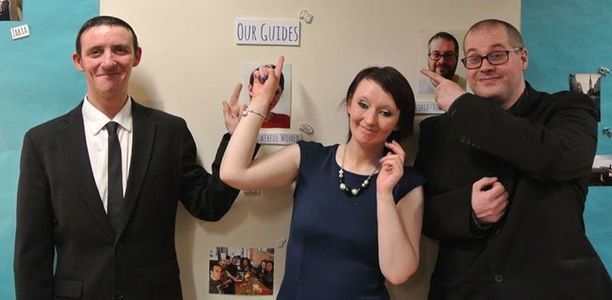 This event is part of the @Edinburgh Festival of Empathy run by Edinburgh Development Group and funded by the Big Lottery. We believe that when we take the time into 'step into someone else's shoes', we learn something important about ourselves as well as that person.
Empathy is worth celebrating because it helps us to create welcoming, connected communities where we all feel accepted.
The festival is doing this by offering lots of welcoming, interactive and free events from Empathy Meals to workshops on empathy through listening, drama, photography, dance and even laughter!
Check out the full programme
http://www.edg-sco.org/images/downloads/Empathy_Programme_Final.pdf