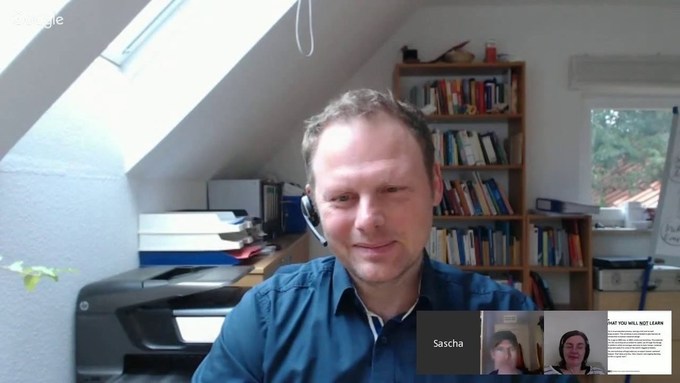 Design Kit: Introduction to Human-Centered Design: An Online Workshop more: http://j.mp/1RjYXs7
You're invited to learn about and apply human-centered design in this workshop. Using the process and tools developed by IDEO and the Stanford d.school, this workshop will introduce you to human-centered design and help you generate, prototype and test your ideas quickly. We will apply this process to address a practical problem and project.
Also take a deep dive into learning how to build your empathy skills and apply them to fostering teamwork, creativity, innovation and action.
Human-centered design is a process that has been used for decades to create better products, services, experiences, and businesses that keep people's needs
at the core.