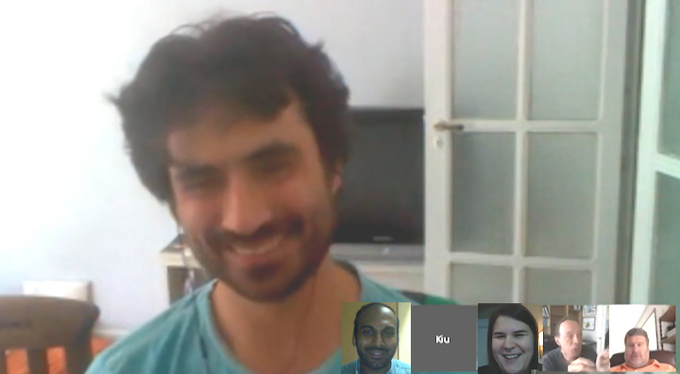 Here is a partial report from yesterday's July 6, 2016 IETA meeting. View full report and video at: http://j.mp/29SJqwL

What does an ideal IETA look like to you?
a group that provides support, outreach, training, professional development, etc to various different organizations.
a body that creates and upholds professional standards for empathy training and development.
work to promote empathy as a valued practice in classrooms, workplaces, etc.
create realistic goals and benchmarks for trainees and have understanding of schedules and difficulties
work to achieve an ease of access to materials/empathy professionals – offer online training, in person professional development, conferences, team building, etc. Not a "one size fits all" deal.
supports and believes the idea that empathic relationships should go both ways – should not just be a top down endeavor.
publicize empathy's successes
highlight how empathy is a utilizable 21st century skill.
experiment with different approaches on how to tap into and teach empathy. This could range from things like mindfulness to initiative and confidence training to wilderness experiences.