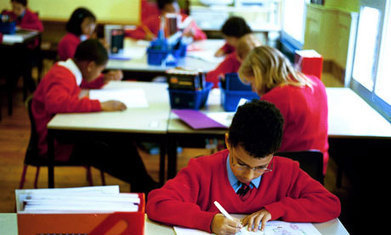 "A recent report entitled 'Making Education Work' urges the British government to introduce radical changes into the English education system. The independent advisory board emphasized the need for 'team-working, emotional maturity, empathy, and other interpersonal skills,' which, according to them, are 'as important as the proficiency in English and Mathematics in ensuring young people's employment prospects.'"
Jim Manske's insight:
Yay! Celebrating this in the midst of what seems to me a narrow focus, ie, "employment prospects".