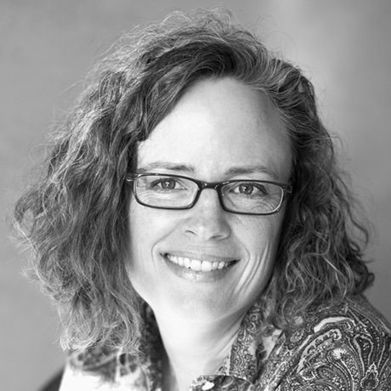 Indi Young is a research consultant and empathy coach. She helps teams incorporate purpose-framed exploration into their existing constellation of methods.
A more human frame of questioning and active listening combine to develop empathy with the people you seek to support, and empathy helps choose new directions for products as well as diversify the way you support people within existing offerings.
She has been a trailblazer of experience design since the dot-com boom, using her roots in computer science to help people adopt a neutral, well-considered mindset.