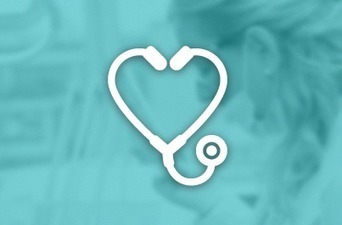 Bedside manner need work? Improving physician empathy can strengthen your patient relationships and impact both patient satisfaction and patient outcomes.
Physician empathy is so important in fact, that a wealth of recent studies have tied physician empathy to increased patient satisfaction and outcomes. In one example, patients of physicians with high empathy scores had greater control over their diabetes. This goes to show that kind words and a little emotional support from a doctor can have a measurable impact on patient outcomes.
As a busy doctor, you probably don't have time to attend an empathy training that gives you the tools you need to improve your patient relationships. Don't worry – if you follow all 7 steps below, you'll be on your way to mastering an empathetic approach to patient care.
Personal details are key….
Spend an extra minute….
Make eye contact…
Show your support…
Put yourself in your patients' shoes….
Get patient feedback on how you're doing….
by Teresa Iafolla,