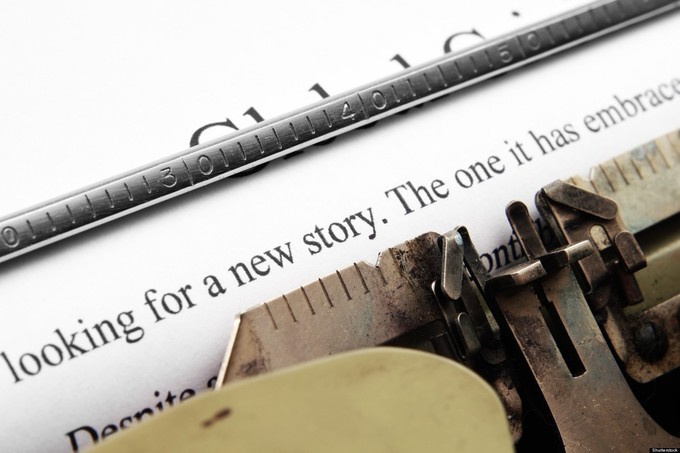 This is the winning entry for the Student category of The Fetzer Institute — Sustained Dialogue Empathy Essay Contest.
Of late, I have experienced a certain recurring sensation, one of dissonance, vulnerability and courage. I am not sure what it is but I think it might be empathy.
Calling me opinionated is an understatement. I can rarely resist an opportunity to engage. Easily 30 percent of my time in college has been spent in corners of dining halls and on futons in friends' rooms, talking about topics ranging from the merits of social choice funds to the evolutionary purpose of our discolored areolas.