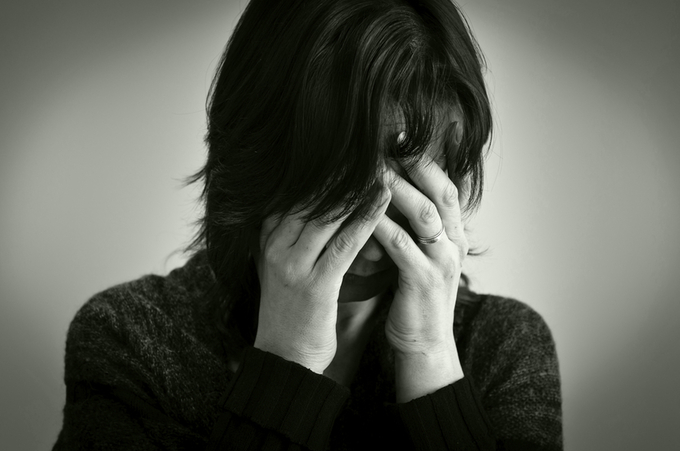 I never understood the trend of loss of empathy during medical training. Until now.
See, when you're in so much pain that if you thought of your life past this moment, this singular point in time, you would implode, pain seems as natural as breathing. Pain is part of life. Pain is nothing. You can't stop to nurse your own wounds, you can't talk about how much you hurt. So how could you possibly have enough room in your broken heart to take on someone else's pain? So you don't. You cover your bases and survive. You become that machine that you swore you'd never become.
Because it hurts too much to feel, and it's so much easier to float than swim.