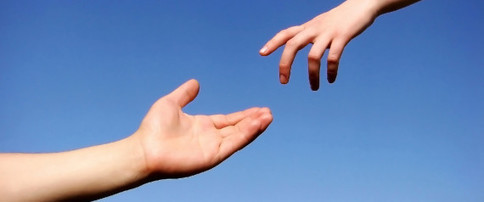 There are a lot of people who need our love and care at the moment, such as most of the Republican party, Syrian refugees, Planned Parenthood doctors and clients, the police and both the black and white people they shoot, whether accidentally or not, to name but a few. They need our love because ever more people are maligning them.

We can do this because we are bigger than the world situation makes us believe we are: Our hate, anger and fear belong to times of struggling for survival, not to 2016 (almost). We are capable of loving far more than we realize.
So, how do we grow into the caring and compassionate being we know we can be?