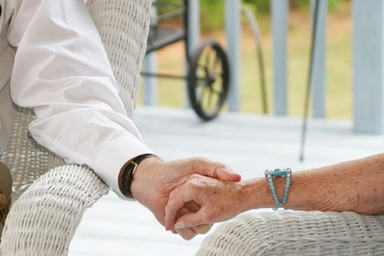 Compassion is not something that can be measured, but something to be felt and used in practice. In the drive forCompassion in Practice and the "six Cs" (care, compassion, competence, communication, courage and commitment) in the development of compassionate care, can we train compassion, nurture it and mandate it?
'We need to ensure selection processes address emotional intelligence and compassion as much as clinical aptitude and intellectual prowess'
These approaches may be possible and, indeed, all may have some effect. There are many initiatives responding to the call; we might seek tosend staff on compassion training courses or awareness-raising days. We might seek to nurture compassion within staff through cultural change or re-engineering.