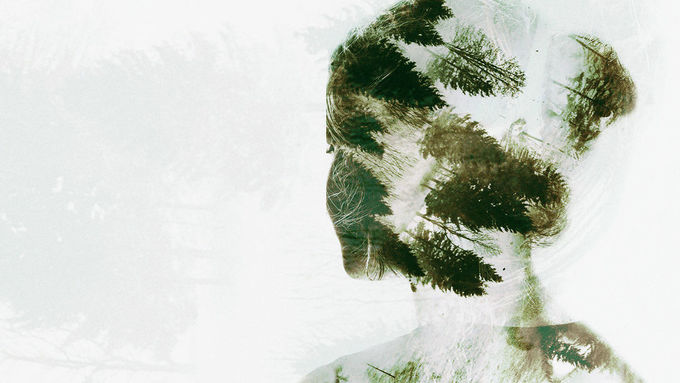 HOW CREATIVE PEOPLE EMPATHIZE
One simple and useful definition of empathy comes from the cognitive neuroscientist Vittorio Gallese, who sums it up like this: "When we empathize with others, we understand what others are feeling, be it a particular emotion or sensory state."

Empathy is tricky to engage with in negotiations and other situations when the stakes are high. Taken too far, you might feel what others are feeling so strongly that you forget your own needs. But if you can prevent yourself from getting overwhelmed, you can use insights gained through empathy to move toward the resolution you're after.