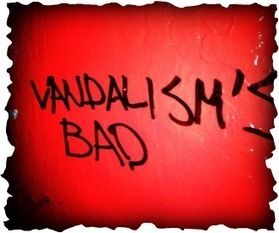 You can use empathy and listening skills to build a tight and faithful audience. Check out my stories and tips to guide you.
Empathy is the foundation of society and commerce
What you will learn about empathy and blogging communities:
Examples of empathy and empathic listening.
The foundation of human communication in social environments is empathy and listening.
Successful blogs have strong communities with members who feel like they belong and are important because they are heard.
Empathic listening means to hear the intent of your readers and respond with sensitivity for their thoughts and feelings.
You can improve your empathic listening skill with exercises, an innate human ability that can be enhanced with practice.