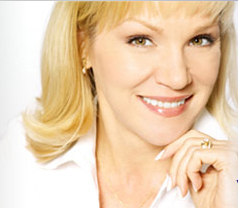 The lack of civility that results in bullying is a daily experience within our homes, schools, communities, and workplaces. The wounds created by these acts leave lasting scars and hardened hearts.
Empathy and trust are cornerstones of civility. And like most life skills, they are learned by example….
The following are some practical ways to teach your children empathy.
Role Play..
Listen..
by Deborah King