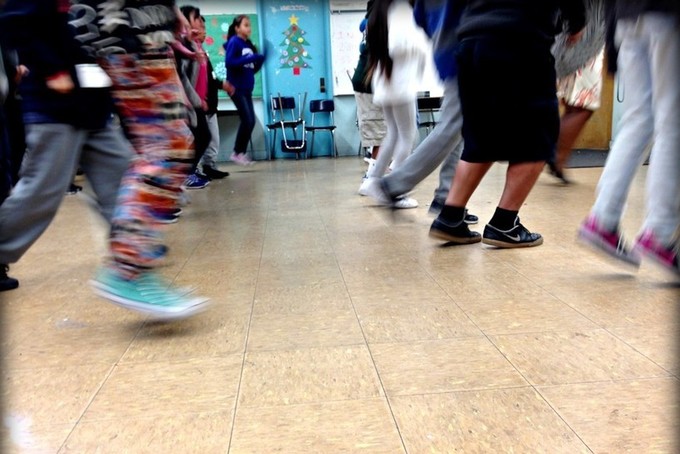 Schools are increasingly using movement and expression as vehicles for teaching kids social-emotional skills.
Poindexter is a teaching artist for Dancing Classrooms, a nonprofit based in New York City that brings ballroom dancing to schools primarily in underserved communities.
Started by the dancer Pierre Dulaine in 1994, the 10-week program was featured in the 2005 documentary Mad Hot Ballroom and uses ballroom as a vehicle for teaching elementary- and middle-schoolers social-emotional skills like respect and teamwork and, by extension, empathy.
For many underprivileged students, in-class time with programs like Dancing Classrooms is the only time they will have regular exposure to the arts
.