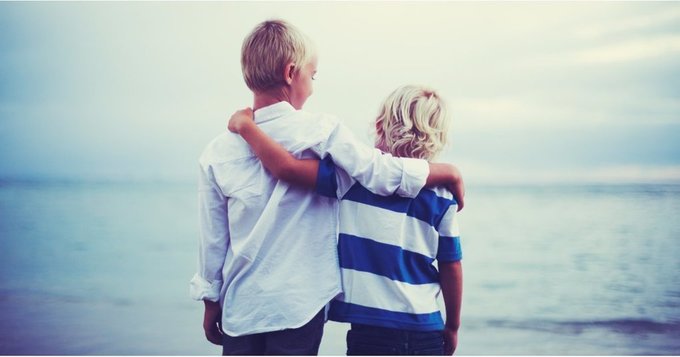 You already know from experts like Dr. James Doty or Dr. Laura Markham that teaching your kid empathy is as important as their intellectual, physiological, and non-assh*lic development.
But according to Michele Borba, former teacher, educational psychologist, and author of UnSelfie: Why Empathetic Kids Succeed in Our All-About-Me World, we're failing as a society. Research shows narcissism has ballooned while empathy has plummeted among incoming college freshmen.
But don't blame the selfie stick — blame that person at the other end of it. Borba says, if parents start to encourage empathetic habits early, there's still hope of them putting human kindness ahead of #kindness.
Here are 9 easy ways that can't be "liked" on social media: