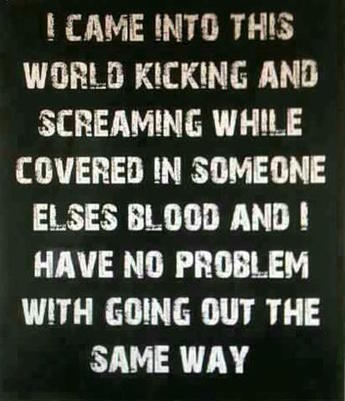 Here are Al's tips for turning difficult conversations into easy ones:
Keep calm. Don't turn it into Godzilla vs. Rodan. (Samurai secrets of staying calm are here.

Treat'em like a child. You can't talk them out of emotional outbursts and getting angry over it does nothing good.

Say "Please speak more slowly. I'd like to help." Slow it down. Don't come off like you're fighting back.

Ask "What would you like me to do?" You gotta make'em start thinking in order turn off the rage machine.

Don't make statements. Ask questions. Explaining is veiled dominance. Questions get them thinking.

Start sentences with "I'd like…" not "You are…" If you start with "I" it's hard to be seen as attacking.

Let them have the last word. Don't let your ego blow it at the last minute.