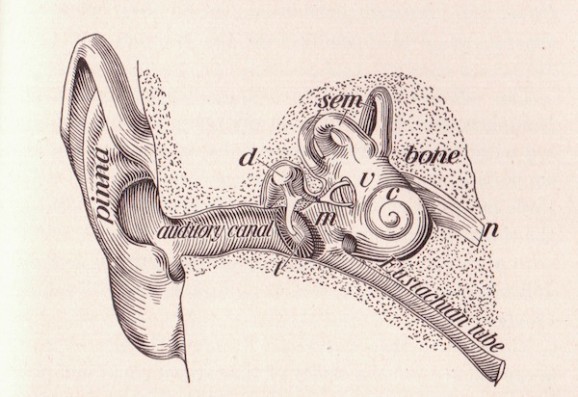 When your child's upset, you want to DO something to help. But the best remedy is being quiet.
In all empathetic communication the majority of specialists usually identify four stages. However, every encounter between parent and child is unique and we have to learn to navigate them from the point of our experiences.
Observation: all the experts agree that empathy requires being capable of realizing the state of being of a person without saying a word. Prioritize the emotional state of your child, looking out for such things as an unusual greeting when she gets home from shool or an abnormal expression on her face. In this instant, and in the most natural way possible, we should say the most open phrase possible.