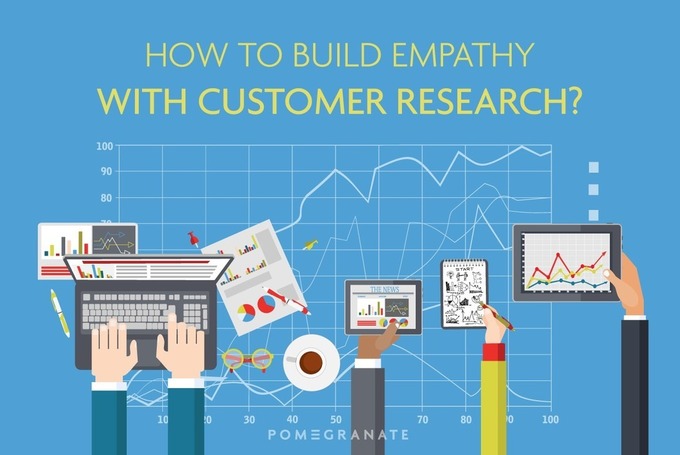 When building a great product or service, you need to build a user-centric ecosystem of processes and people. It's not a change you can effect in a couple of days, however some aspects of it can be implemented relatively quickly. The first step is gradual investment in understanding and designing for your customer. Once you start applying user-centered research methods into your product design process, all of the stakeholders will sure see the benefits.
They are not just tangible, quantitative results, but can help to build you resonance with your audience, empathy that so many companies are lacking.
In this article we highlighted the most popular user research methods and aim to prove the usefulness of using them in teams of any size. Relationships with the customers and in-depth understanding of their needs are becoming the competitive advantage of many successful companies.
Michal Mazur