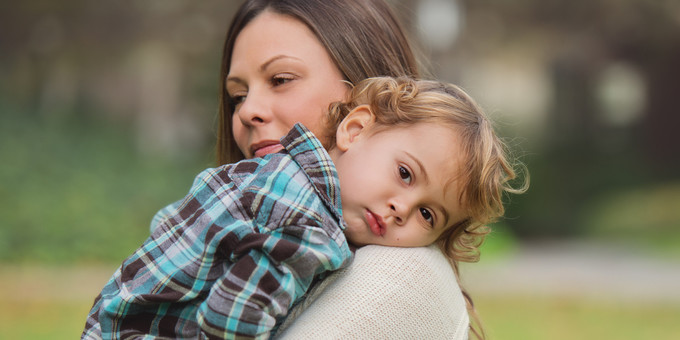 Being more empathetic is one of my parenting and personal goals this year, so I started digging more deeply into this concept to understand how to put empathy into action….
Why can being empathetic be so hard?

We're exhausted…
We feel overwhelmed by our stressors….
What can parents do to increase their empathy?
Stay in charge of self-talk …
Take control of exhaustion and a busy life…
Don't take another's struggles, meltdowns, or freak-outs personally…
Take charge of intense emotions, do not let them take charge of you…
by Andrea Nair