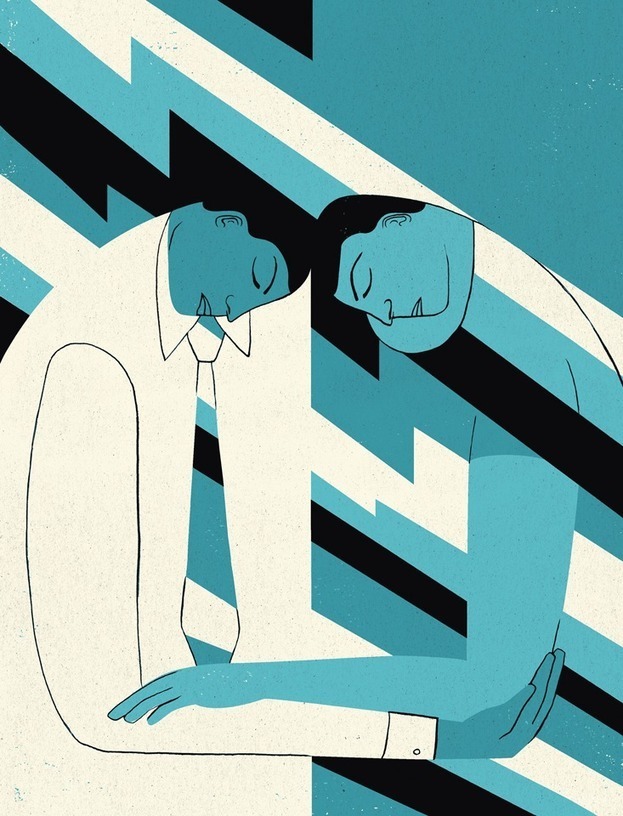 And it is not only professionals who feel it. Empathy fatigue could just as easily describe the modern style of parenting. It has become easy to mistakenly define good parenting through exhaustion, the sense that one has given everything to their child—and then a little more.
And indeed, recent evidence indicates that parents exhibit physiological signs of immune distress from the strain of chronic caring. Professional helpers bear the brunt of full-contact caring every day, but most of us have lost ourselves to it at one point or another…
At least in this case, sustainable and deep empathic concern for others began with that ancient mandate: Love thyself. And self-love is often the most difficult kind. But helpers, and the rest of us, have a flexible emotional life and the power to shape our feelings to better suit our needs.
This opportunity is especially important for people who work in empathy's trenches. To the extent that they can even out their emotional spotlight, they can benefit immensely. So can the lucky targets of their kindness.
Jamil Zaki