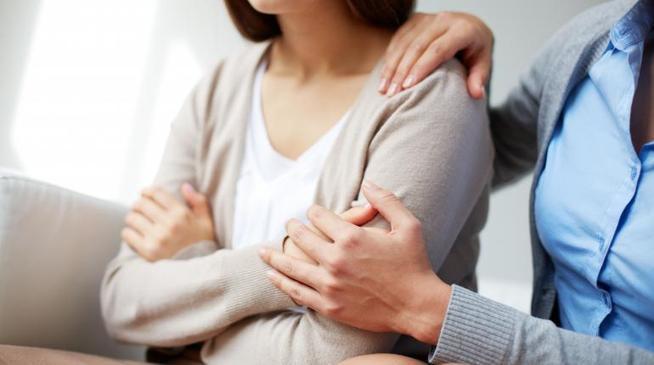 With implications for the treatment of antisocial personality disorder and postpartum depression, researchers in Brazil say the human brain may be "trained" to develop greater feelings of empathy for others.
Salman Rushdie once described the human spirit in The Satanic Verses as a mixed dichotomy between the angelic devil and the devilish angel. Similarly, neuroscientists say a continuum of empathic intelligence exists with the species, with varying tendencies toward altruism and psychopathology.
Now, researchers in Brazil say the use of newly developed biofeedback techniques may help to "train" the mind to feel greater levels of empathy and tenderness for others.