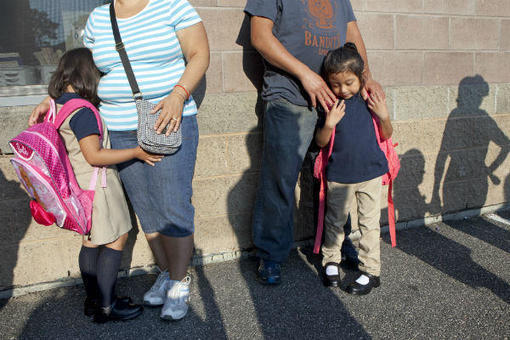 By Ana Sáenz de Miera
But that's not all. Empathy in action, contrary to common misconceptions, is not only good because it helps others. Empathy is essential to achieve personal success.
Empathy makes you a better team member. It helps you become a good leader. It makes companies focus on the true needs of their clients. Empathy enables us to know how to behave in a job interview.
Empathy is not only about looking around you. Empathy makes you look in a different way, focusing on the needs and preparing yourself for action.