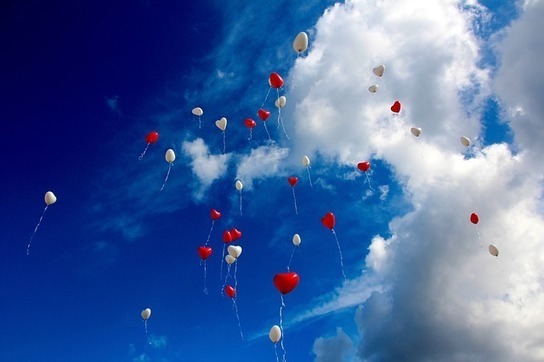 What is the value of emotion? In marketing, it's substantial, especially when you use empathy to appeal to your prospects in ways that have a lasting impact.
Many say empathy marketing is the way of the future, wherein consumers will demand that the brands they support show a true sensitivity to their struggles, concerns and issues.
In 2016, we're moving ever faster towards completely customer-centric marketing. If you don't know your customer, and you can't identify with their issues, you're going to be left behind.
So let's dive into empathy marketing—and learn how empathy is your strongest ally when it comes to truly appealing to your customers.