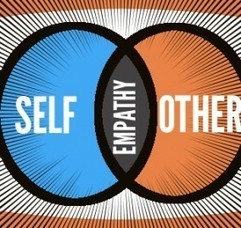 How empathic are you?
They are:
Cognitive Empathy – this is about really understanding others, how they see the world, what their 'model' of the world is. Knowing how to talk and communicate with those others in such a way that leads to better performance.
Emotional Empathy – where an immediate sense of what is going on for others is felt.
Empathic Concern – knowing how others are thinking and feeling AND is predisposed and prepared to help.