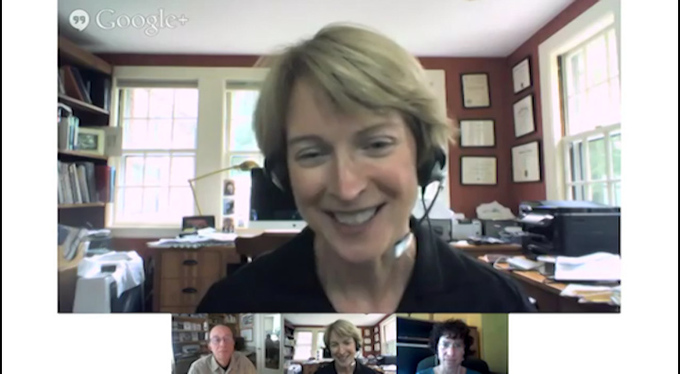 How Does "Empathetics" Teach Physicians to Be More Empathetic?
Empathetics' approach for teaching empathy to physicians includes three primary components: neuroscience, verbal and nonverbal responsiveness, and mindfulness.
The neuroscience of empathy has demonstrated that empathy is hard-wired into the human brain, yet a well-documented decline in empathy begins during the rigors of medical training and the recovery rate is diminishing post-training. Empathy is a highly valued capacity in health care and patients have been calling for greater patient-centered and compassionate care for the past decade. The medical world has become increasingly technologically advanced, resulting both in highly sophisticated diagnostic and therapeutic tools and also greater challenges to the interpersonal relationships with clinicians prized by patients
Dr. Helen Riess is the co-founder, chief scientist, and chairman of Empathetics; the director of the Empathy and Relational Science Program at Massachusetts General Hospital; and an associate clinical professor of psychiatry at Harvard Medical School.
Culture of Empathy Builder: Helen Riess
http://cultureofempathy.com/References/Experts/others/Helen-Riess.htm