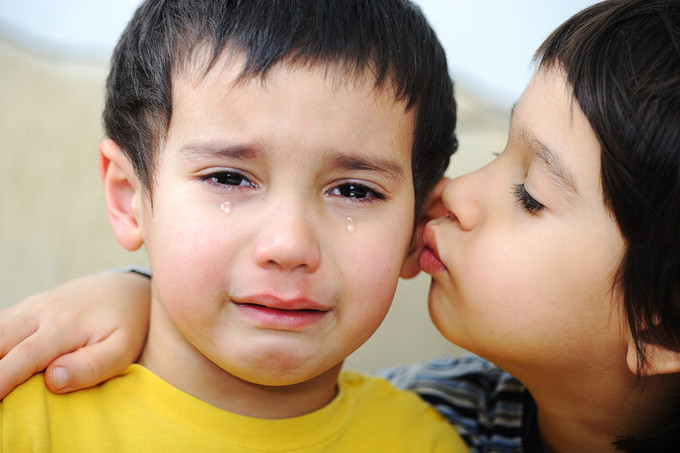 A child mainly learns empathy through imitating adults – yet another reason to treat others well.
Empathy involves being sensitive to the emotions of others, understanding those emotions and responding in an appropriate way. Studies on how empathy develops need to look at how children understand and respond to emotions rather than their ability to recognise them. This is because children who have difficulties with empathy generally have little or no difficulty in identifying emotional reactions in others, but rather in understanding the purpose or cause of it.
For most children empathy seems to come naturally.
Senior Clinical Lecturer in Child Psychiatry, University of Aberdeen