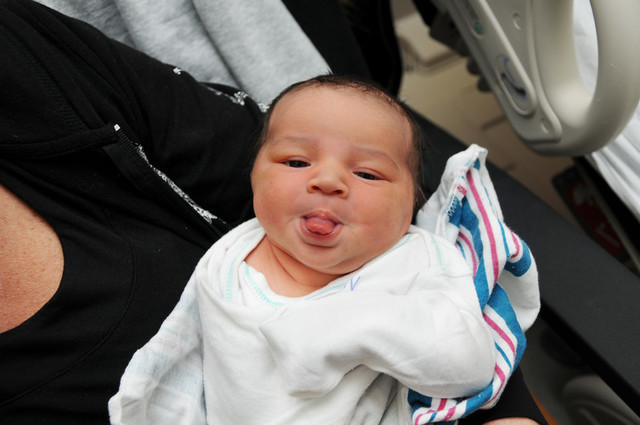 '"Newborn infants may not be very interactive but they are capable of a form of simple facial mimicry. Try sticking out your tongue in front of a newborn baby and he or she may copy you. Within a few months, babies progress to reciprocal smiles…..
But babies and toddlers are generally poor at showing sensitivity to other people's feelings. So how do they develop this crucial skill – do they learn it gradually or is it just an innate ability that kicks in at a certain age?
Empathy involves being sensitive to the emotions of others, understanding those emotions and responding in an appropriate way. Studies on how empathy develops need to look at how children understand and respond to emotions rather than their ability to recognise them. This is because children who have difficulties with empathy generally have little or no difficulty in identifying emotional reactions in others, but rather in understanding the purpose or cause of it.
Senior Clinical Lecturer in Child Psychiatry, University of Aberdeen