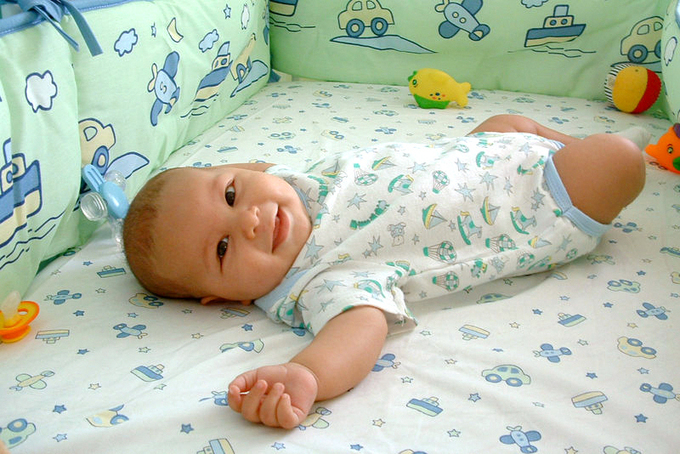 Teaching Empathy
Although the best training for empathy begins in infancy, it's never too late to start. Infants and toddlers learn the most by how their parents treat them when they are cranky, frightened, or upset. By the time a child is in preschool, you can begin talking about how other people feel.
The way you show your own empathy, however, may be more important than anything you say. If your 3-year-old cries out, "Look at the fat lady!" and you publicly bawl out your child and say that he shouldn't embarrass other people, you're working against yourself. Instead, quietly and gently explain why saying that may make the woman feel bad. Ask him if he's ever felt bad because of something a person said. Even so, some 3-year-olds may be too young to comprehend what you are saying.
When a child is about 5, he can learn about empathy by talking about hypothetical problems. How would you feel if someone took a toy away from you? How would your friend feel if someone took a toy away from him?