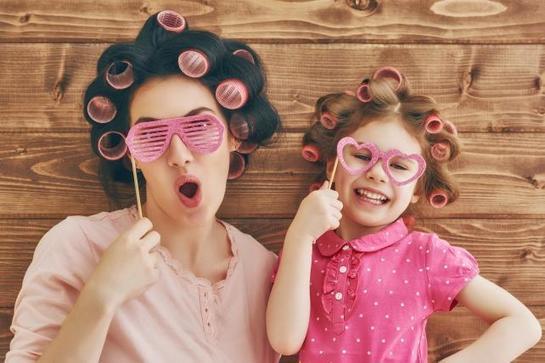 Connelly Partners' Millennial Mom Project followed a group of millennial moms recently over an eight-week period.
Although they share many of the maternal tendencies and traits of prior generations, there are very distinctive qualities and tendencies, and an opportunity for marketers to create messages with pure empathy to reach them.
Here are some insights:
Scott Madden is senior partner-director of empathy and evolution at Boston-based Connelly Partners.