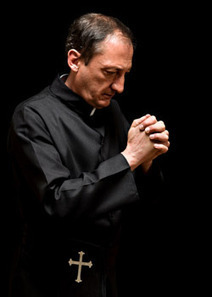 "Love thy neighbor" is preached from many a pulpit. But new research from the University of California, Berkeley, suggests that the highly religious are less motivated by compassion when helping a stranger than are atheists, agnostics and less religious people.
In three experiments, social scientists found that compassion consistently drove less religious people to be more generous. For highly religious people, however, compassion was largely unrelated to how generous they were,…
The results challenge a widespread assumption that acts of generosity and charity are largely driven by feelings of empathy and compassion, researchers said.