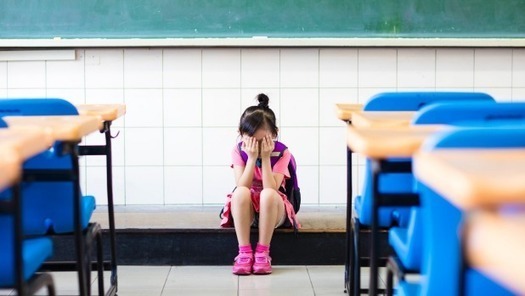 "Empathy's the antidote to shame. The two most powerful words when we are in a struggle: me too." – Brene Brown

I hear some inspiring stories that lift the spirit, and are testament to human resourcefulness and resilience.

Jennifer, a pleasant woman in her 50s, had endured multiple and constant abuse and neglect throughout her childhood.

Despite this she had got on with her life, achieving part time work, and was able to enjoy crafts and described pride in maintaining her house. Given extensive trust issues she did not develop friendships until her 40s but was now enjoying these and the occasional excursions. She had an appreciation of what she could do, and although intimate relationships were challenging she accepted this.