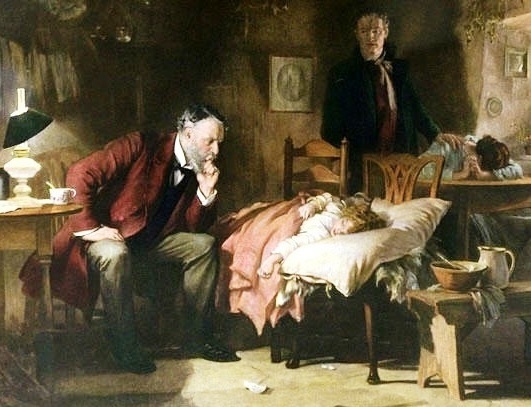 Two Board Certified Chaplains, the Revs. Dale Wratchford and Kit Billings, will be speaking at the Jan. 15 program from 5:30 to 7 p.m. at La Porte New Church Swedenborgian, 812, Indiana Ave., on "Healing and Compassion."
Both serve as chaplains at IU Health La Porte Hospital. This program is for every person who has ever endured illness, suffering, confusion, tragedy, or loss either personally or with that of a loved one.
According to Wratchford, in order to effectively journey with someone in need of healing, compassion is a necessary quality in a caregiver.
The essential ingredient for effective compassion with someone in need of healing is empathy. This presentation will focus on what a caregiver can do to strengthen their gift for empathy, in order to be a more compassionate presence and a more effective vehicle to promote God's healing power.
image http://bit.ly-dP1O76