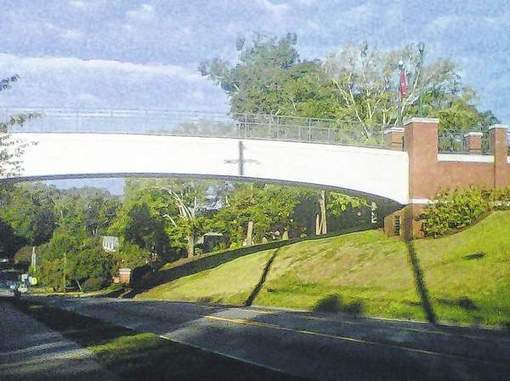 The former president of LaGrange College on Tuesday said empathy is the most important quality in today's leaders.
Stuart Gulley, speaking to members of the LaGrange-Troup County Chamber of Commerce, said a new type of education called "design thinking" is getting some attention. The theory doesn't put such great value on memorization of facts, since so much basic information may now be found via the Internet. Instead, people are taught to think creatively and work collaboratively, which leads into practicing empathy.
"If we had to diagnose the problems in Washington, D.C., it would be because of the leadership's inability to be empathetic," said Gulley, who now is headmaster at Woodward Academy in Atlanta.
by Jennifer Shrader Staff writer