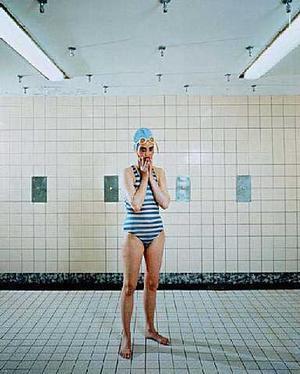 What is empathy and how does it impact our daily lives? Beginning 9/24, and lasting the entire week, The Guggenheim museum will be sponsoring an online forum, "The Greater Good" which will cover this complex and nuanced topic. Presented in conjunction with the exhibition Rineke Dijkstra: A Retrospective — the forum will look at empathy from many different perspectives. Perspectives will include:
What is empathy?
How is it represented across the boundaries of species?
What is its influence on how we relate to one another?
In what ways does technology impact empathy, in this complex and changing world?
Lynne Soraya