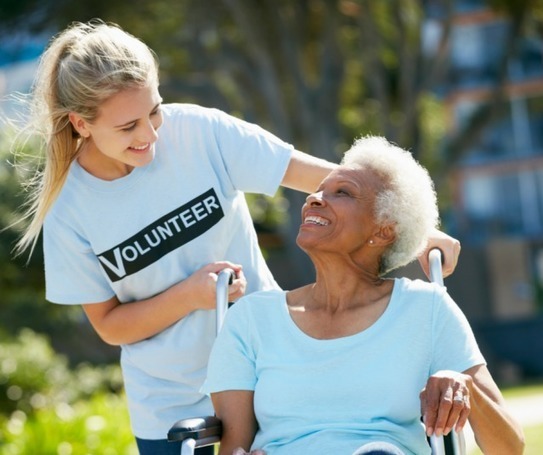 As summer vacation arrives, a flurry of children and teenagers begin looking for volunteer work. Some want to develop job skills or build positive resumes for college. Others may need to meet school or scouting service requirements. But one of the most important outcomes of volunteering for children is the potential to develop into more empathetic and caring young people.
Whatever reasons children choose to volunteer, it's helpful to understand why learning to give back to others is vital for positive youth development and how parents, schools, and communities play an important role.
Community service should give young people more than tee-shirts. In fact, some kinds of volunteering can foster narcissistic kids rather than build empathy.