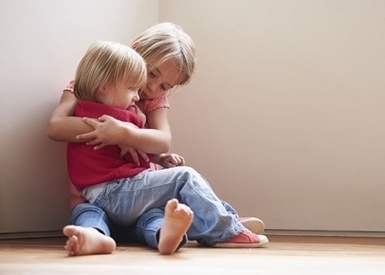 HOW TO CREATE AN EMPATHIC ENVIRONMENT
• Make talking about feelings and emotions part of everyday talk and keep discussions about emotions open and honest.
• Look at books and pictures showing various emotions and empathic scenes.
• Ask questions about how your child is feeling to encourage empathy
• Encourage meaningful ways to show kindness.
• Be an empathic role model. Demonstrate verbal and non-verbal strategies to let a child know you understand how they feel.
• Encourage children to solve their own conflicts empathically.
• Provide children with opportunities to engage in empathic pro-social behaviour such as helping out at home, or a poorly relative.