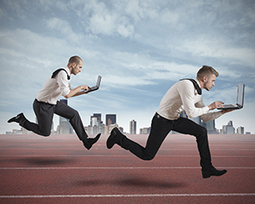 Greek Gods, Narcissists and Psychopaths: What Do They Know about Empathy? by Debra Kaplan I am often asked how I went from Wall Street commodity option trader to trauma and sex addiction therapist….
As Dr. Dutton writes:
"It has traditionally been thought that psychopaths are all bad. Psychopaths are very good at persuasion due to a trait known as cold empathy. Our personalities are a mixture of elements with some turned up, and others turned down. There are jobs where high scores on the psychopathic spectrum can be advantageous, such as some areas of intricate, high risk surgery. People think that psychopaths do not have empathy, and that is true in the sense that they don't have hot empathy, they aren't able to really feel what you and I might be feeling.
But what they are very good at is gauging cognitively and dispassionately what we might be feeling. They're very good actors. And of course if you don't have those attendant hot buttons that go with sensing what state another person might be in, you can very easily push those buttons yourself without getting caught up in the heat of the moment."