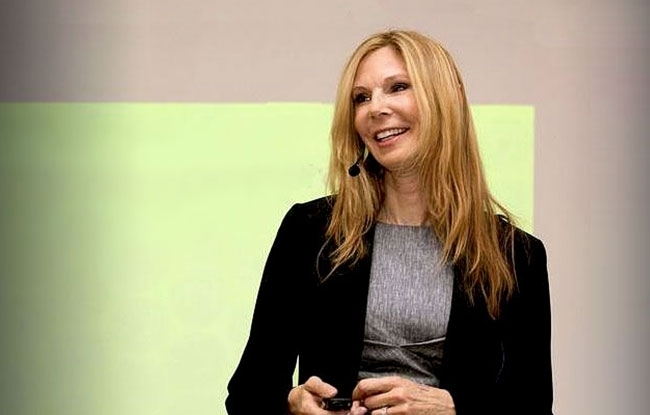 Can teaching kids empathy change the world? That's the idea behind the $100,000 prizes offered this summer by the David and Lucile Packard Foundation in partnership with Ashoka Changemakers, a group that tries to promote and connect social innovators from around the world.
The competition offers four cash grants of $100,000 to Bay Area projects that "cultivate empathy skills to strengthen communities and to equip young people to become leaders of change."
Palo Alto-based Project Happiness won $1,000 as an "Early Entry Prize Winner" in the contest and is among the 86 semi-finalists culled from 200 groups initially seeking the larger prizes.